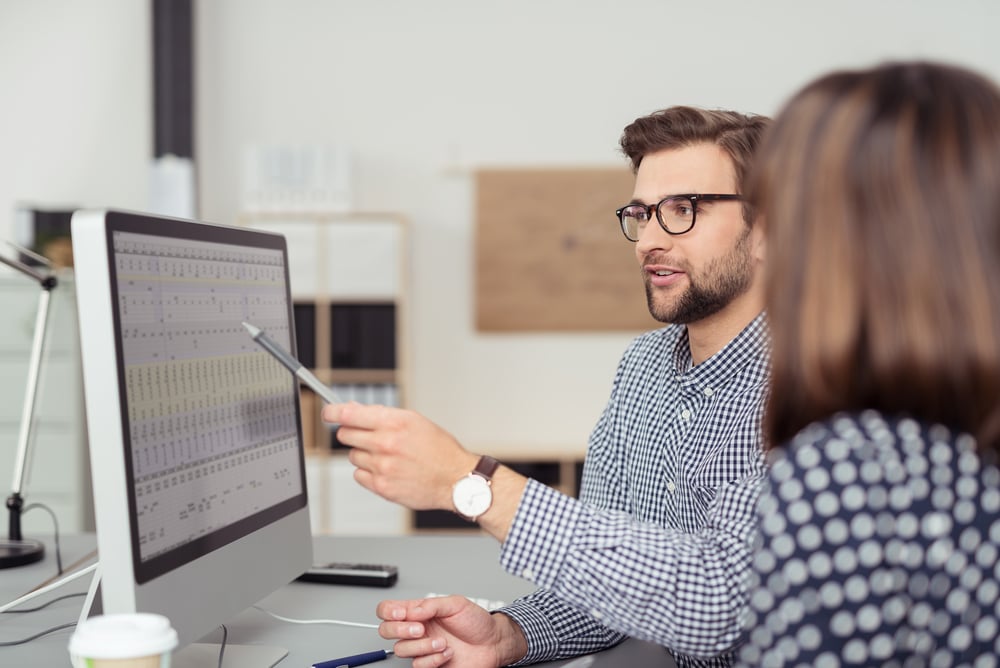 Let's talk about the Workshop
470-945-1979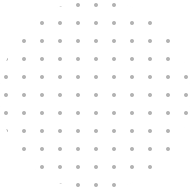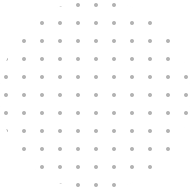 Your Trusted Partners in Preparing for BEAD / E-ACAM
20+ Years Experience in Business Industry.
The BorderHawk Facilitated Readiness Workshop will guide Broadband Providers preparing for BEAD / E-ACAM using the NIST 1.1 Cybersecurity Framework and Supply Chain Risk Management. This six-week course will be delivered in twelve live workshop sessions that explain how to use the NIST 1.1 Cybersecurity Framework process.

This workshop will include 12 sessions, access to a library of recordings of the sessions, and a series of documents designed to facilitate the process. Participants will also be provided with a governance, risk, and compliance (GRC) platform.
Facilitated Readiness Workshop
Register for the Facilitated Workshop for NIST CSF 1.1.
Contact Info
Contact the BorderHawk Team with questions or concerns.



475 E. Main Street, #320, Cartersville, Georgia 30121

Info@BorderHawk.com

Main Office: 770-607-7384 Sales: 470-945-1979