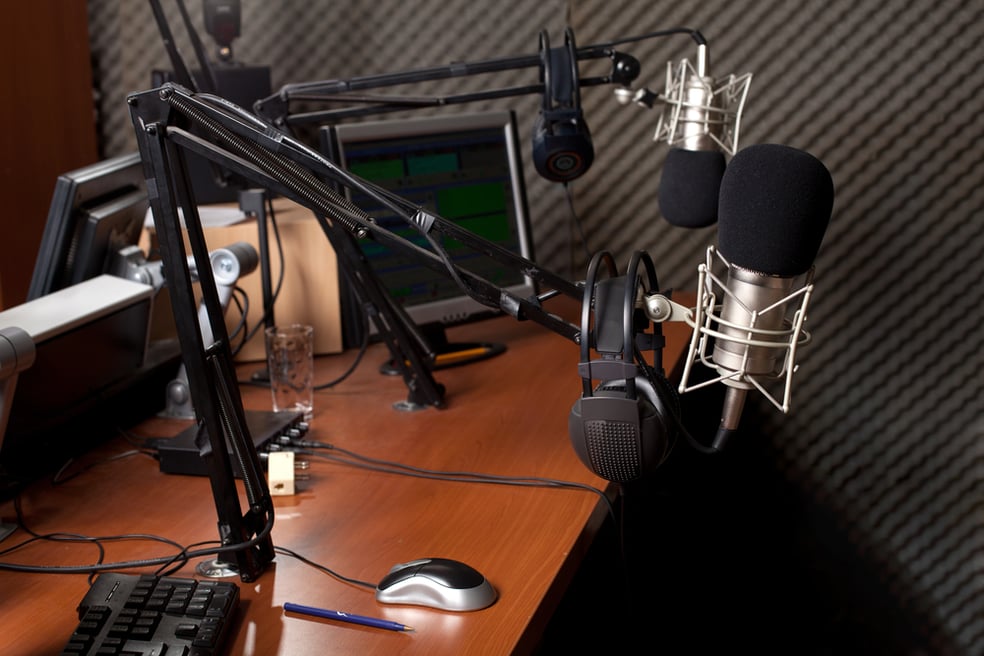 Podcasts
Catch up on the latest news from the BorderHawk team as they share updates on Cybersecurity and Supply Chain Risk Management on Podcasts.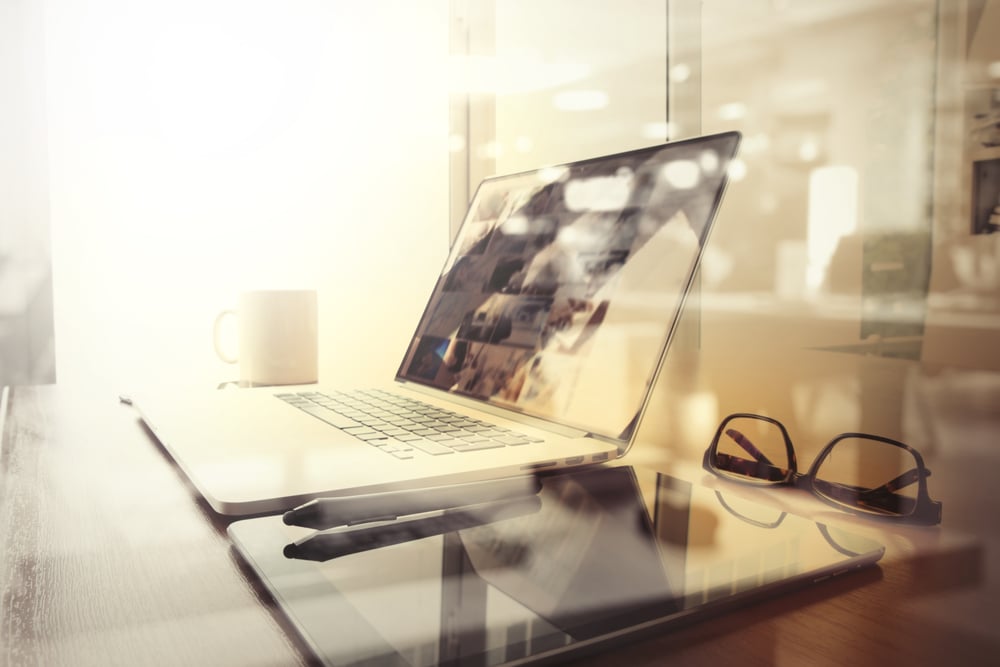 Strategic Consulting
Services
Connect with a BorderHawk team member to learn more about our strategic consulting services designed to support security solutions for the suppliers of America's critical infrastructure including power companies, oil & gas providers, telecommunications companies, state and municipal government, law enforcement agencies, the financial services industry, healthcare, and the defense industrial base.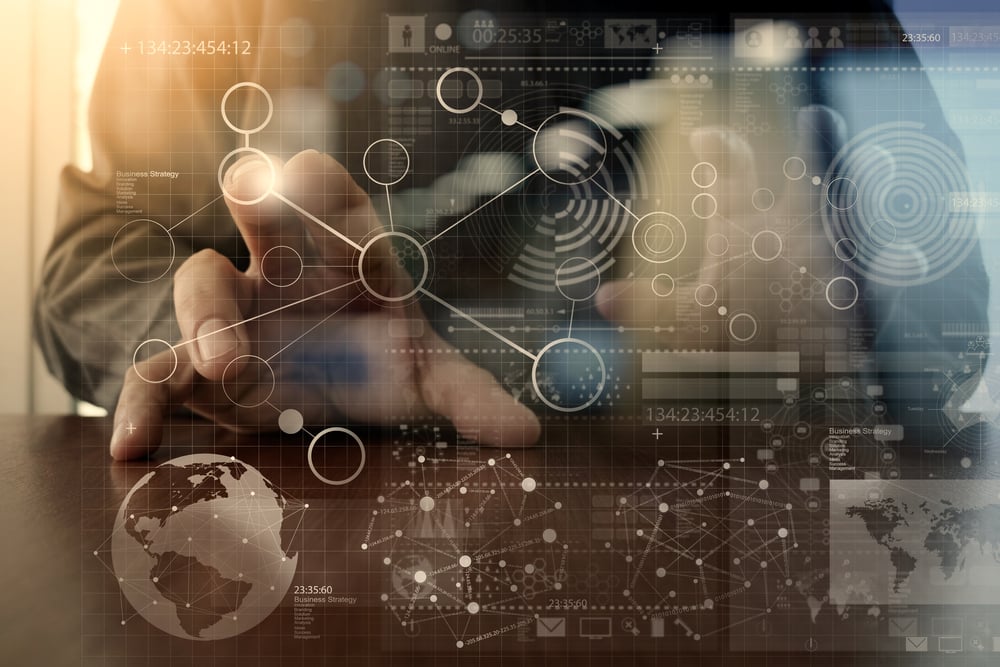 Webinars
Learn more about Cybersecurity and Supply Chain Management from the BorderHawk team. Our latest webinar is available for viewing.