Identify, Protect, Detect, Respond, and Recover
BorderHawk provides Information Security and supporting risk management consulting services to a select set of critical infrastructure providers.
Supporting Critical Infrastructure
Please join BorderHawk for our webinar series supporting Cybersecurity and Supply Chain Risk Management for Broadband Providers.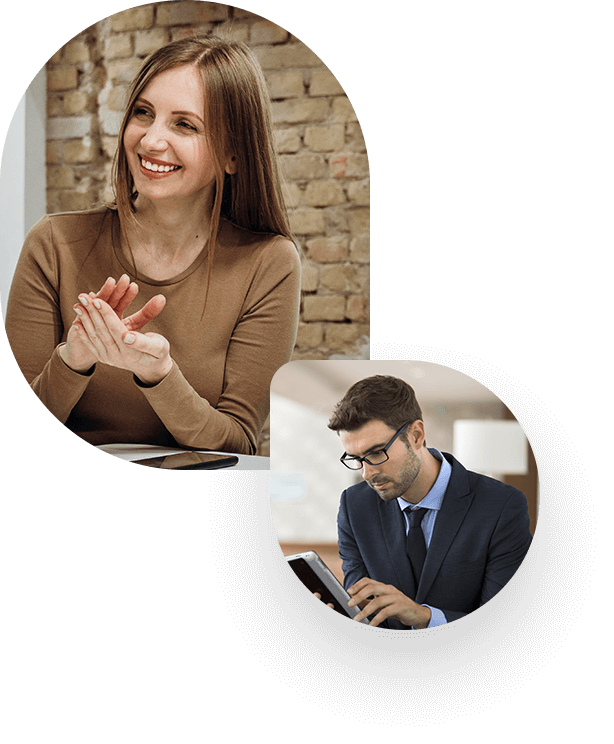 Let's talk strategy!
770-607-7384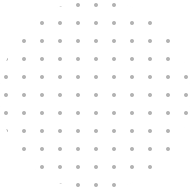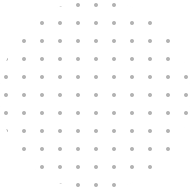 Providing Support for Your Business
15+ Years Experience in Business and Industry Consulting
Our team of consultants are experts in assisting critical infrastructure providers with the development of a customized enterprise approach to information risk management, information and network security compliance that organizations rely on day in and day out.

From O365 email baseline and suspicious activity monitoring to a complete security assessment, BorderHawk has solutions for your security and information risk management.
Risk Assessment

Compliance

Cybersecurity

Information Security

Assessing Audit Readiness
475 E. Main Street, #320
Cartersville, Georgia 30120, USA