Cybersecurity and Information Risk Governance Consulting
AUDIT PREP * READINESS * DEFENSE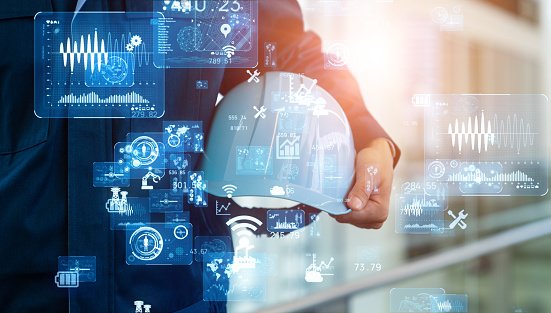 Consulting services
Information Security Governance
Our Information Security Governance Consulting practice focuses on helping clients understand and manage information risk.

Accordingly, our approach involves analyzing practices needed to safeguard information and information systems, especially where confidentiality, integrity, availability, or non-repudiation of information is paramount.

These measures incorporate protection, detection, response and correction capabilities.
program development
Manage your business data with a security program
In order to protect any organization's data, it is imperative there first be a comprehensive understanding of both the business and electronic environment. This means not just the technology solution, but what regulatory issues should be taken into consideration before crafting effective protective solutions. Such an approach aligns security strategy, business goals, and regulatory requirements to minimize risk.
A viable Information Security Program fuses People, Process, and Technical Security Controls with business goals and regulatory requirements to effectively manage information risk across the organization.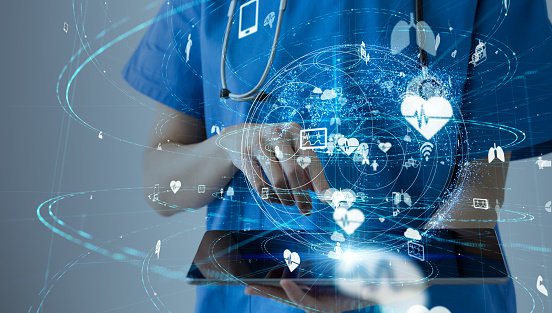 "

This process is never easy and can be very stressful. Working with a team of professionals that are willing to go past just what the SOW may spell out and provide things such as best practices, previous hurdles they may have faced to provide context and explanation of what they see and what needs to be addressed is refreshing."